A divorce case can take a very long time and can be a drain on your resources. The process can also be difficult on children if there is no set schedule for when they will see each parent. In some instances, if you and your spouse are not able to reach an agreement, one of you may need to seek some sort of temporary order from the court to get through the divorce process. It is unfortunate, but withholding support could be a tactic that your spouse is using against you to force you to settle your case.
A motion for temporary support is an important tool for you to utilize in your divorce so that you can provide for yourself and your children until your case is resolved. Temporary orders often are used to preserve the status quo or protect a party or asset pending a final settlement or trial.
Your attorney may file a motion for temporary relief on your behalf to seek "relief"—a legal remedy—from the court on issues such as:
Temporary child support.
Alimony.
Attorneys' fees and costs.
A parenting plan, including parental responsibility and timesharing.
Temporary exclusive use and possession of the marital home.
Injunctive relief, a court order for the defendant to stop a specified act or behavior.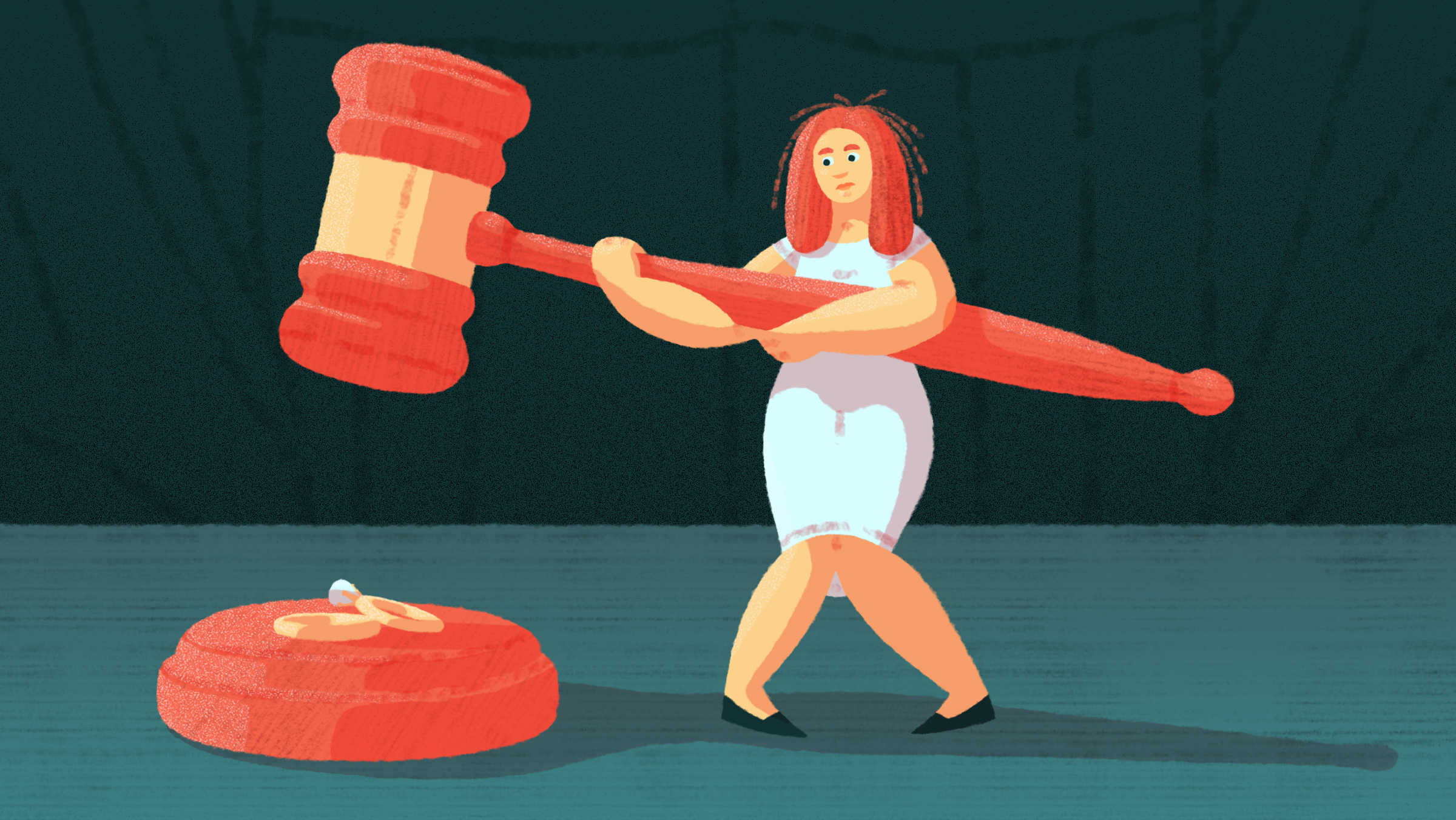 The experienced attorneys at Nicole L. Goetz, P.L. can explain your options related to motions for temporary support and can assist you throughout the entire divorce process, from evaluation through settlement, and if necessary, through litigation of the issue.  To schedule a confidential consultation and receive more information about your options, please contact our office in Naples, Florida at 239-325-5030.